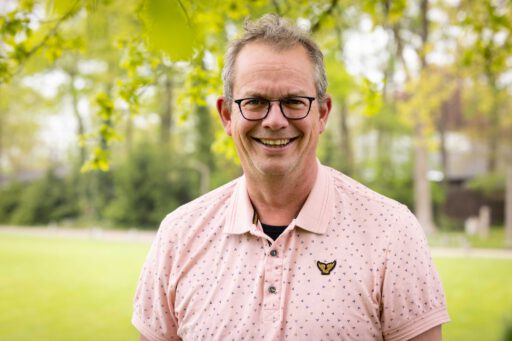 My challenge is coming up with client-specific solutions, new products and systems.
Gerben van Dorland
Product development / management
Gerben is working in Led lighting since 2000, in 2013 he started the development of the Timberlab products. Apart from his daily tasks, he works on the product development and is also involved in commercial activities.
As I had my own flower studio for 10 years, so of course I am quite happy being among all these natural materials!
Netty  van Dorland
production /communication and social media
Netty was involved with the founding of the Timberlab products from the start. In addition to the production and planning she is involved with the website and social media.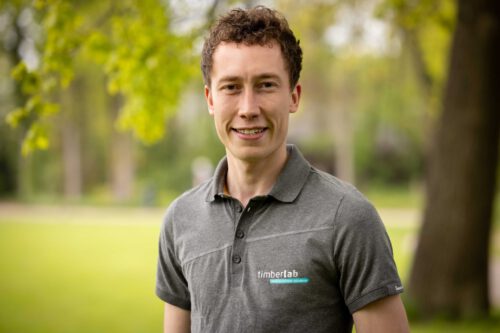 Being involved in a small family-run business, ensuring that the administration is up to date, feels really good!
Jelmer de Jong
sales/marketing
Jelmer is your support for all commercial activities. In addition, he has an enormous passion for wood.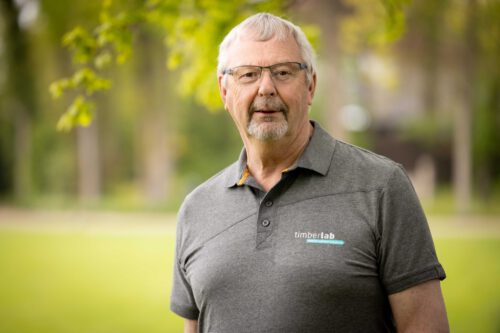 It remains wonderful: showing potential clients our beautiful products and convincing them of our quality!
Ton Matser
sales
With his long experience in the 'sustainability industry', Ton has already earned his spurs.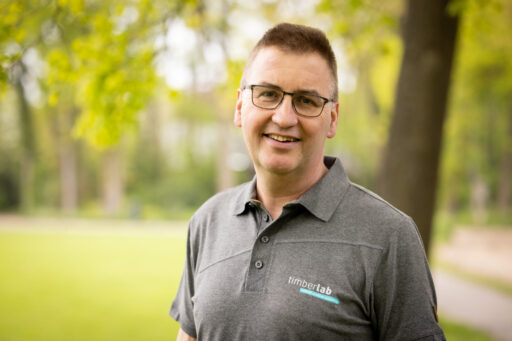 From my farming background I like to ensure that people and nature come together in a beautiful way!
Henri van Luttikhuizen
production
Henri is a nature person 'pur sang' and loves the variety Timberlab can offer in terms of work.
I learned what Timberlab stands for at a young age: that I participate in Timberlab myself, especially from my educational point of view, is very nice!
Tom van Dorland
technical department
With his Mechanical Engineering study, Tom is a nice addition to the technical team of Timberlab.

The drive and passion that Gerben and Netty have, ensures great ideas and products. I'm happy to explain what Timberlab stands for.
Hans Joosten
Sales
Hans has a lot of experience with SME-companies; he supports Timberlab in the positioning and marketising of Timberlab.
Sustainable materials, natural light and organic forms very much appeal to me in the Timberlab concept. I am proud to be part of this!
Tjeu Marijnissen
Draft and design
Tjeu has his own design office, Util Products. As a drafter/designer he supports Timberlab in product development.
Dennis
Production
Being able to contribute to making products where the customer and sustainability are key is what makes Timberlab a great company!
Dennis is working in our workplace.
My challenge and strength lies in making the products where a lot of manual work is used
Bauke
Production
Bauke has already gained a lot of experience in interior construction. Now he offers an extra pair of handy hands in the workshop at Timberlab.
The vision of Timberlab fits me perfectly. Nature is important and I enjoy contributing to the synergy between human and nature!
Eliza de Kruijf
Production
Eliza is employed by Werkkracht. Eliza can be found in the workshop of Timberlab.
Satisfied customers and employees make my work just that little bit more fun. I like to make sure everything works out well
Sander
Manager Production & logistics.
Sander makes sure that the customers' wishes are met efficiently. In this way, more and more customers can be helped.