Our wooden lamp posts have been developed as the bases for a lantern fixture. Any desired fixture can be mounted on these lamp posts. This gives you a unique lamp post that can be produced entirely according to your own wishes. Obviously, the sustainable wooden appearance is retained and special light requirements can still be met. The wooden light posts can be widely used for a private driveway or, for example, for the entrance of a campsite or holiday park. In addition, the wooden light poles are also used in parking lots. As with our other products, these lamp posts are easy to connect.
Authentic appearance
The wood will weather over time and the wooden lamp post becomes part of the environment. We can also give our lamp posts a finish to reduce weathering. This ensures an authentic, stylish appearance of the wooden outdoor lighting. See our projects for an impression of our products.
Your lamp post customized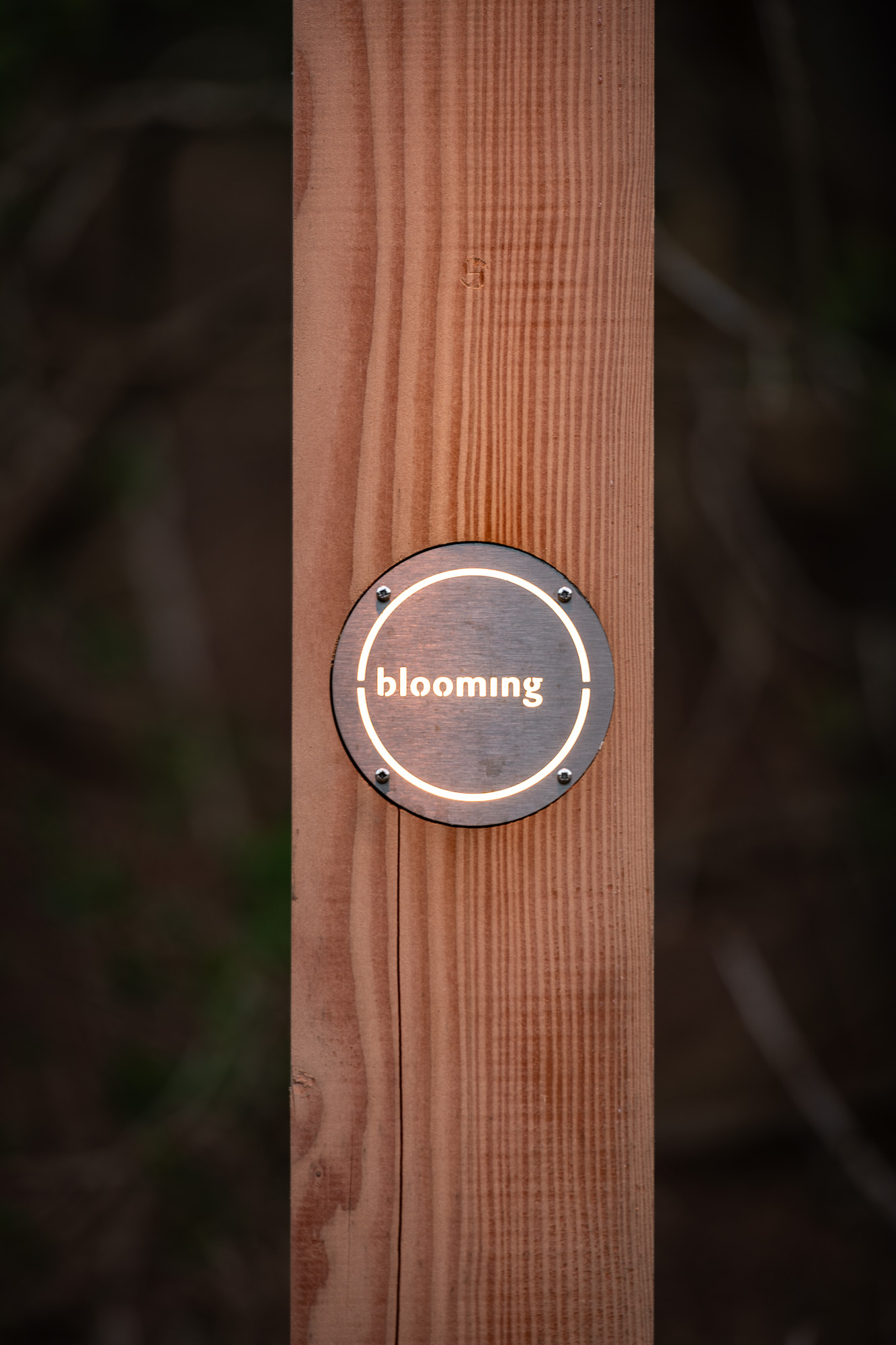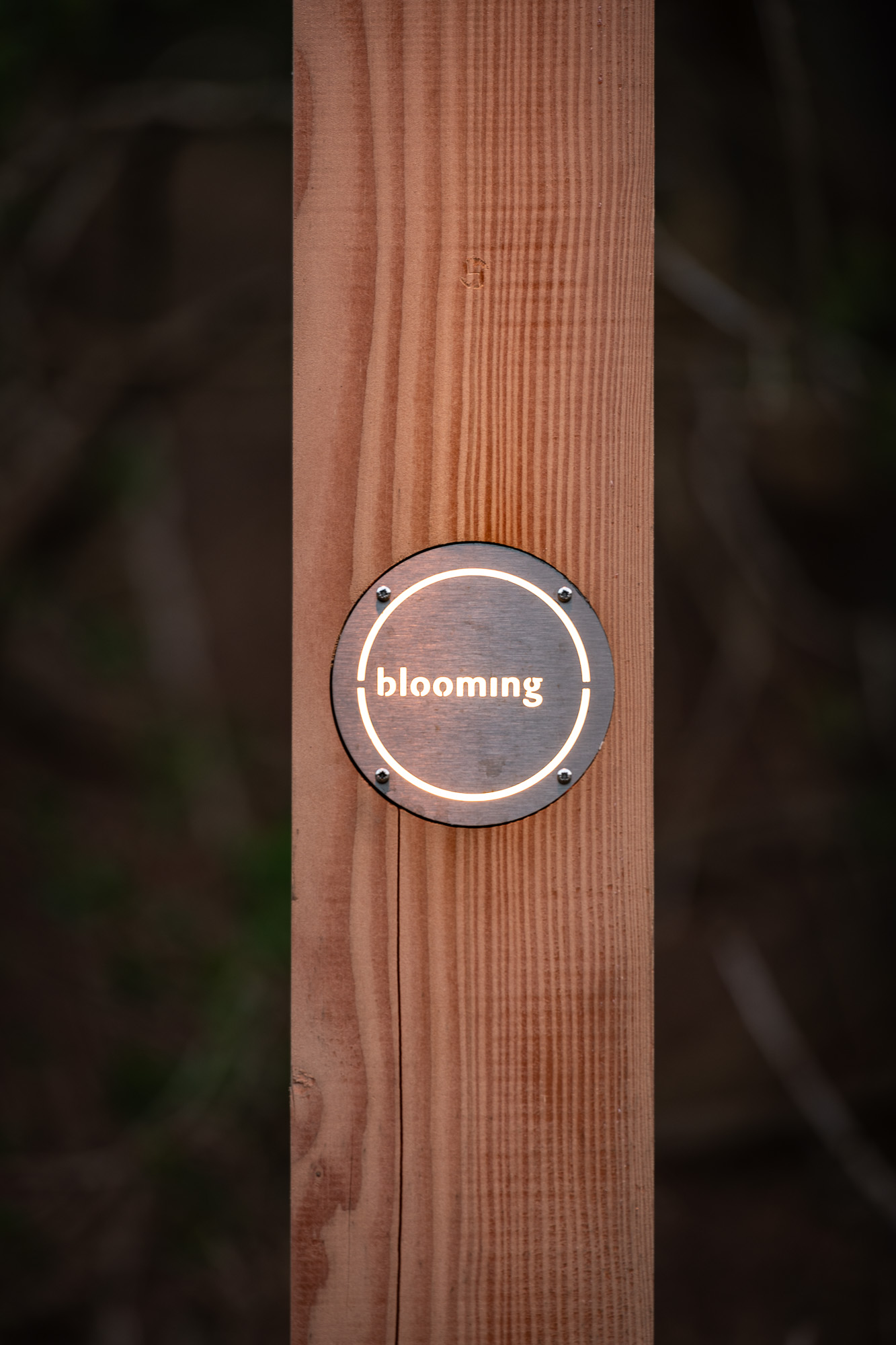 Besides the possibilities of, for example, deviating dimensions. We like to develop the desired solution in consultation with you. Think of adjustments in light technology or other types of wood or materials. Challenge us!
Take a look at our projects to get inspired.
Our wood species
Each of our lamp posts is handcrafted in the Netherlands in a choice of high-quality hard- or softwoods: Larch, European Oak, Sweet Chestnut, Cumaru or Accoya. Our light poles are untreated which cause their colour to evolve over time, usually darkening as they weather. All our wood species are durable and have a life span of 10 to 50 years, depending on the species. To ensure that the intended life span can be achieved, our Larch products are only available in combination with a steel post support. Our other wood species are perfectly suitable to be placed in ground contact. Obviously, all our products are available with FSC® or PEFC™ certificate.
Our workshop
When we start developing a product, we start with the wish of a customer. Our wooden lamp posts were created in a similar way. Continiously, we work with our team to develop the right solution. We elaborate the idea and look what the options are, taking functionality and design into account. After the product has been fully developed. We make a prototype. We take care of the whole process. From development untill delivery. Curious about our endless possibilities? Do not hesitate to contact us. We would love to sent you one of our prototypes.
Contact our specialists
Interested in the Timberlab products? Please do not hesitate to contact one of our specialists. You can reach us by filling in the contact form. Of course, we can also be reached via telephone or email.