Would you like to see the Timberlab assortment in action, and experience our products 'in real life'? Then visit our demo-garden, near our workshop in Otterlo. You are welcome to visit every day (and night) with or without an appointment. The address is Haarweg 8. At sunset, the armatures automatically switch on by means of a twilight switch. But also in daylight we can turn on the light for you. Call us in advance, so we can anticipate your visit.
Summary
All products you find in the assortment are displayed here. Including a number of novelties and projects that we are currently working on.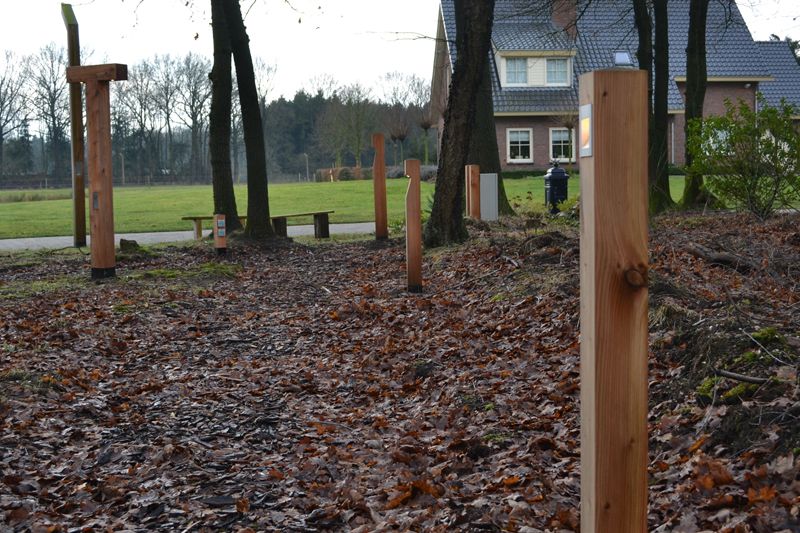 Welcome in our demo garden!
When requested we can switch the light on also during daytime
PERI larch